IICRC: As of June 20, 2014, GEBCO is approved to offer our classes as Continuing Education Credits with IICRC. If you would like to receive credit for any courses attended, please let the Instructor know so that we may file the proper paperwork.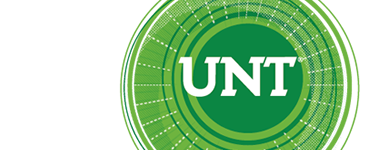 University of North Texas:
GEBCO has had an affilitiation with UNT since 1989. This affiliation allows our Asbestos training to be accepted in Oklahoma. Continuing Education Units can be offered for the Inspector, Management Planner and Contractor/Supervisor.